Regular price
$12.95 USD
Sale price
$13.95 USD
Unit price
per
Sale
Sold out
Our nylon two-piece NATO straps will fit on any watch with a 22mm pin. Our nylon bands have several additional holes to accommodate smaller and larger wrists and the "buckle side" of the band is longer than most stock bands to hide more length. If you have any doubt about whether this band will fit you please contact us before purchasing.

View full details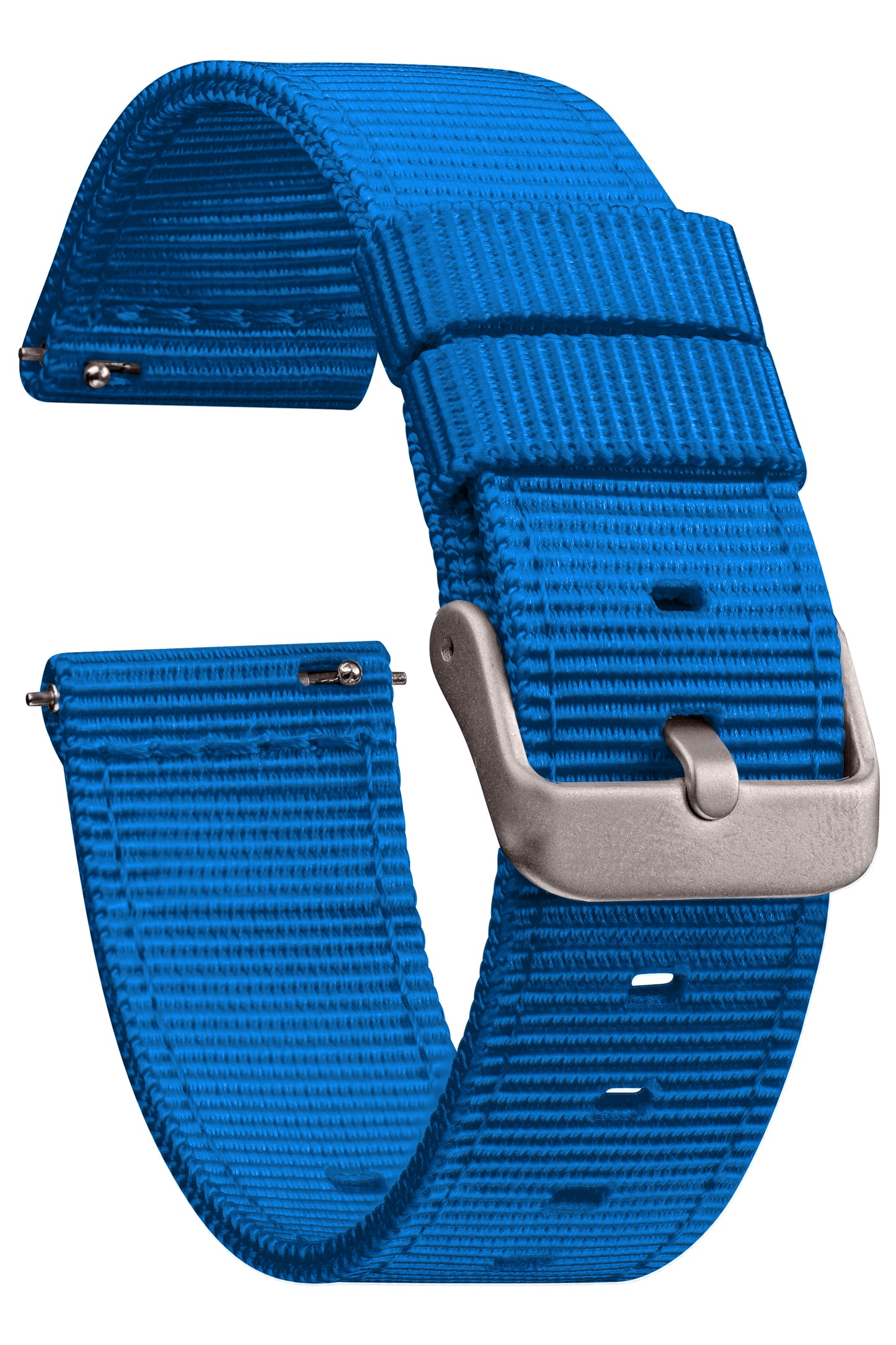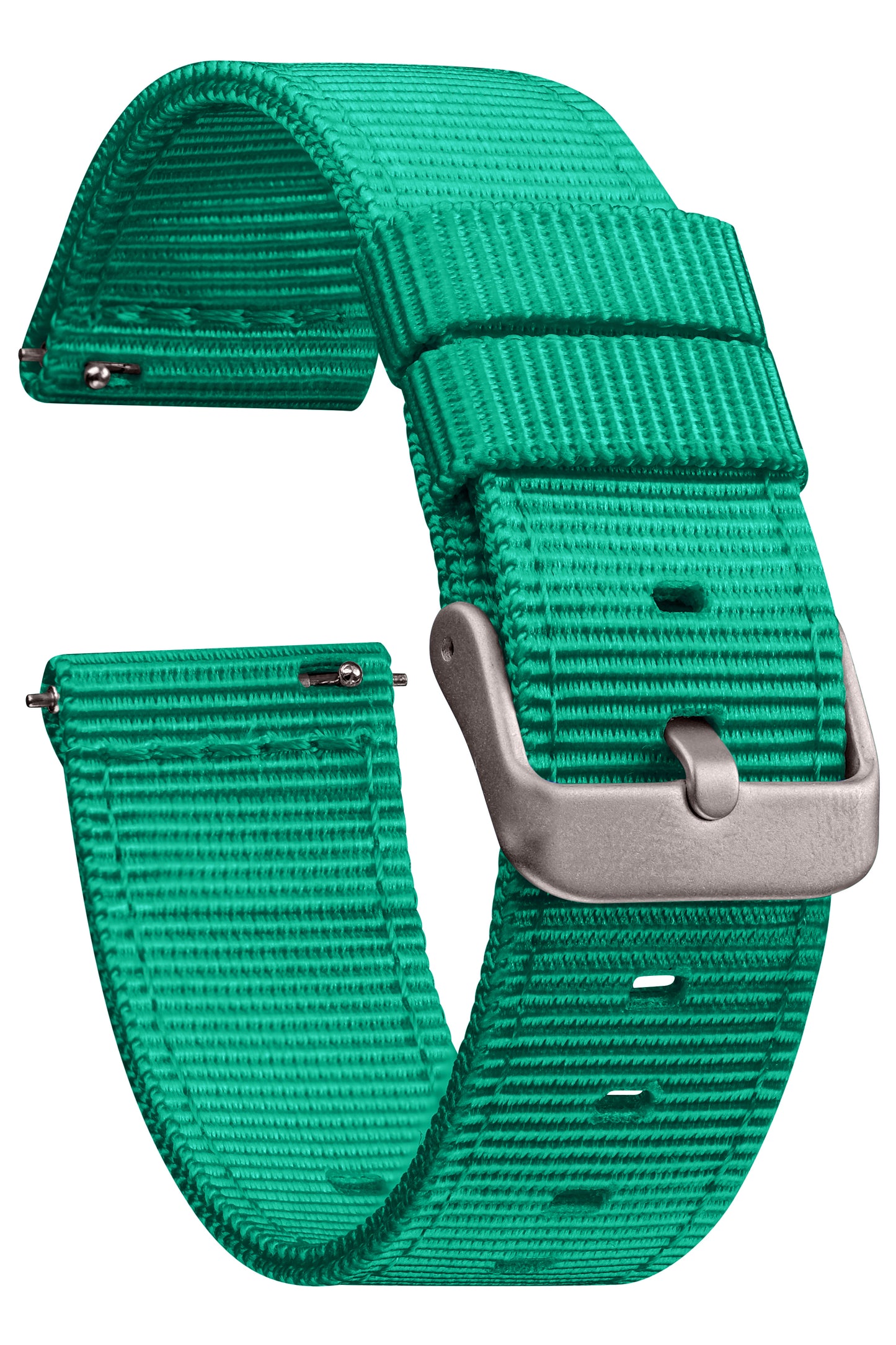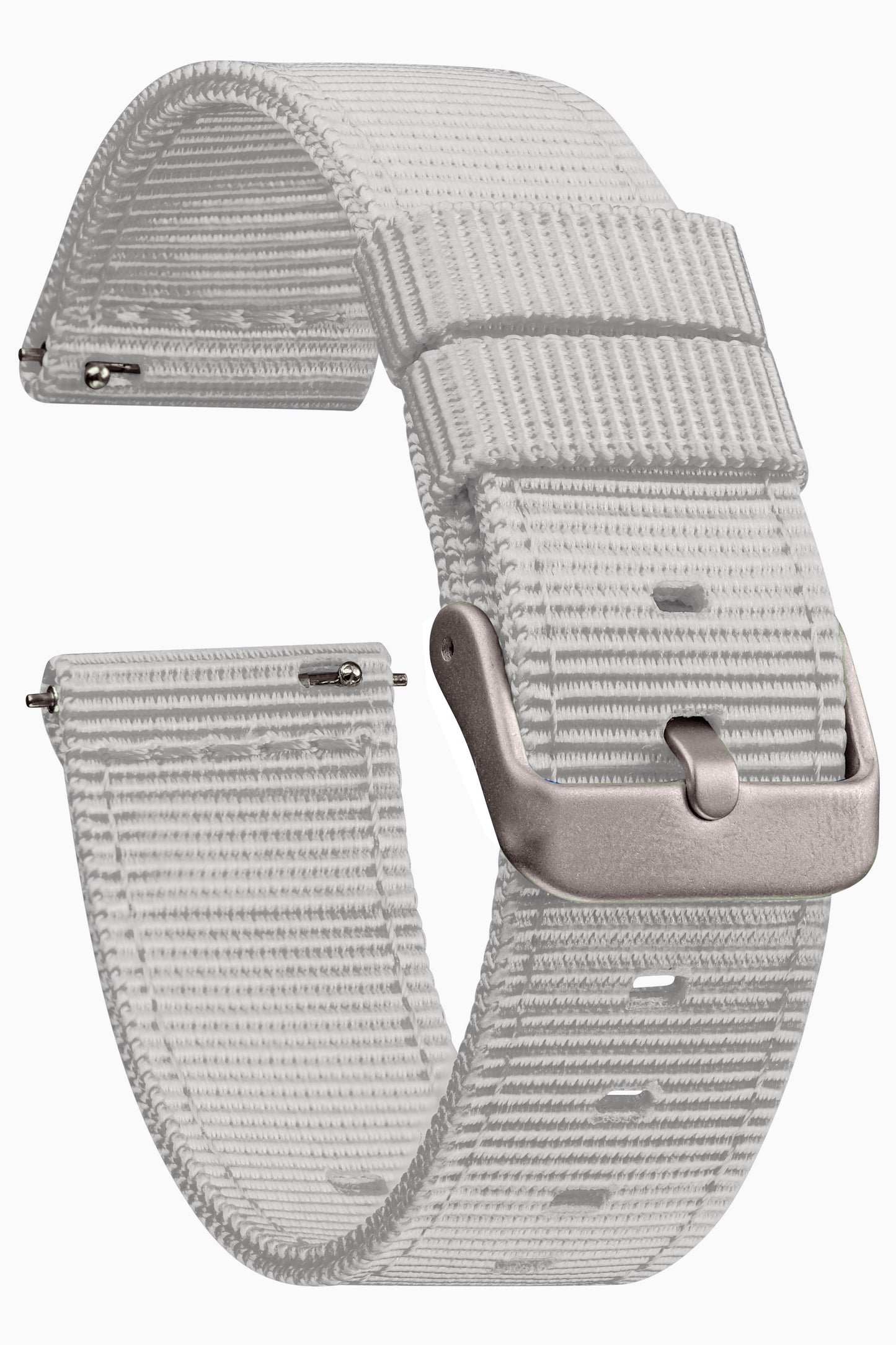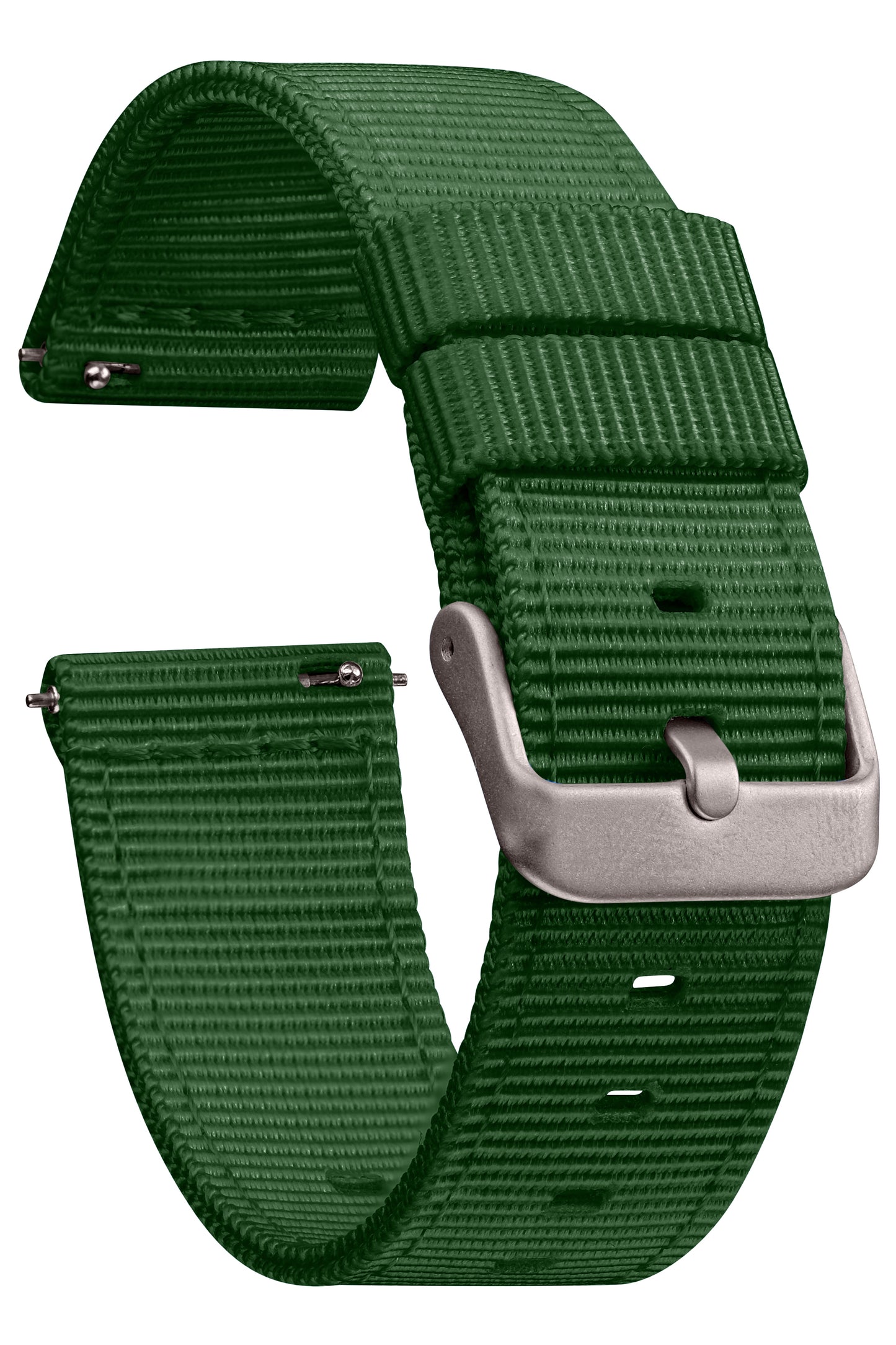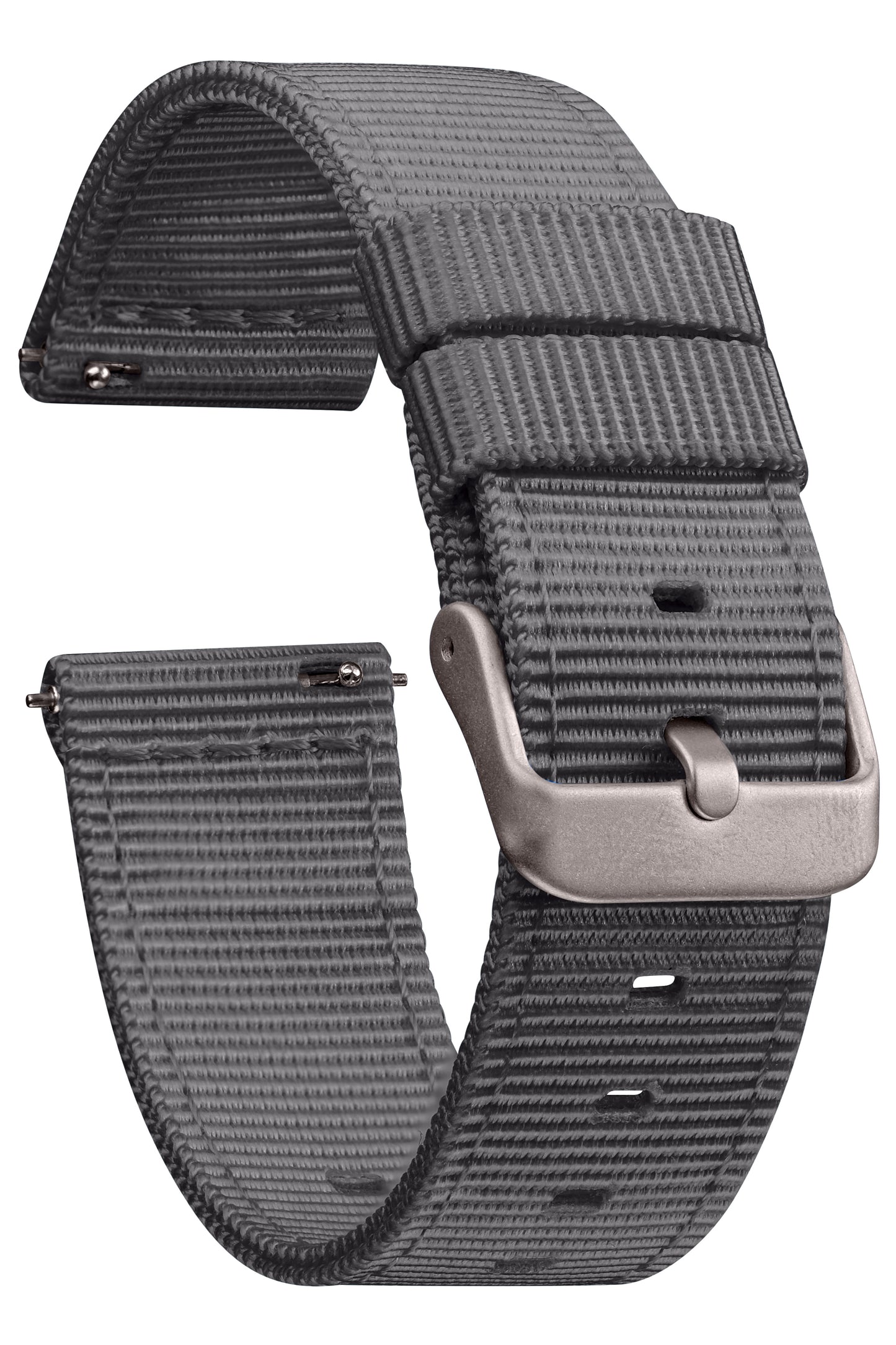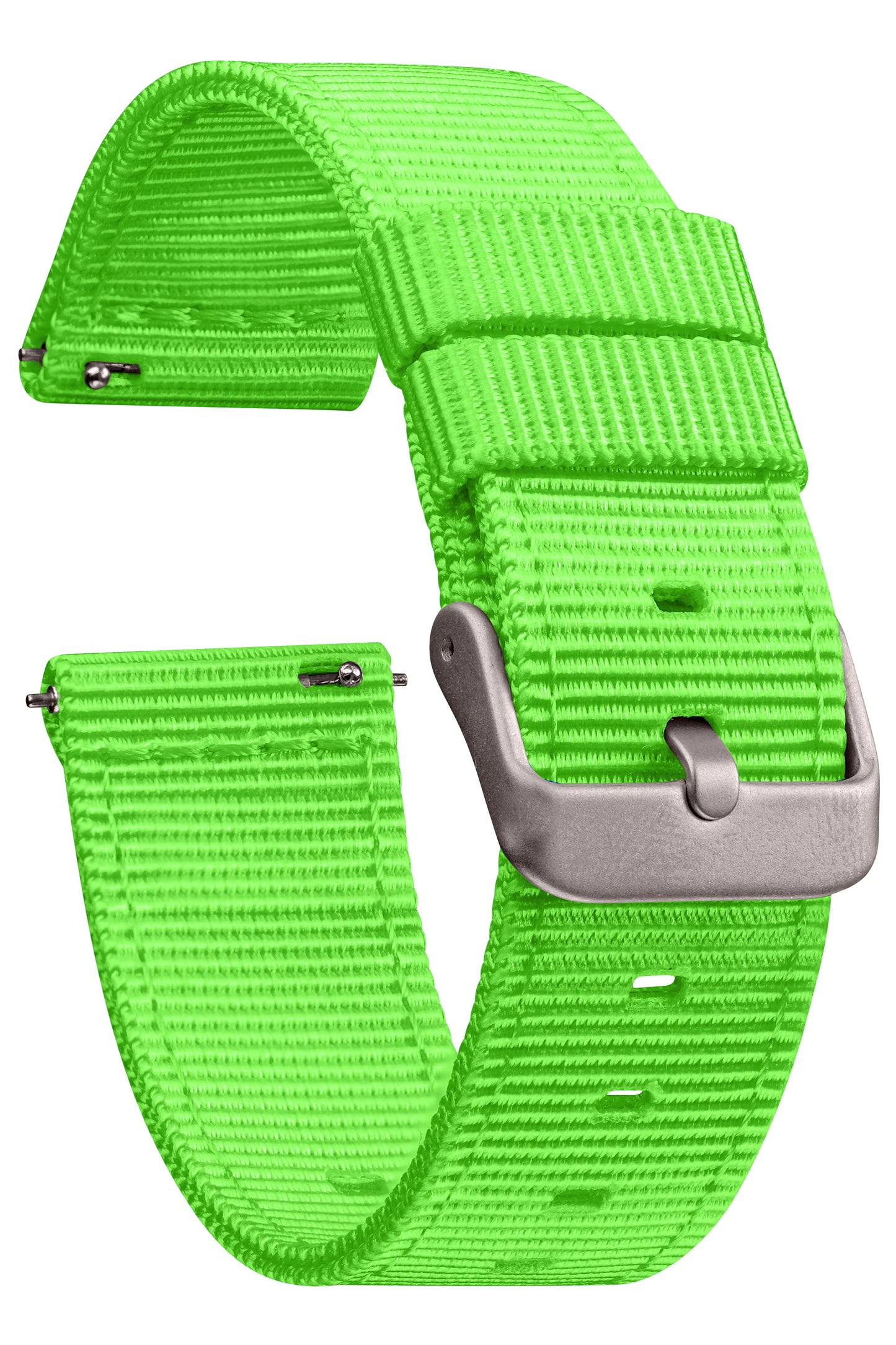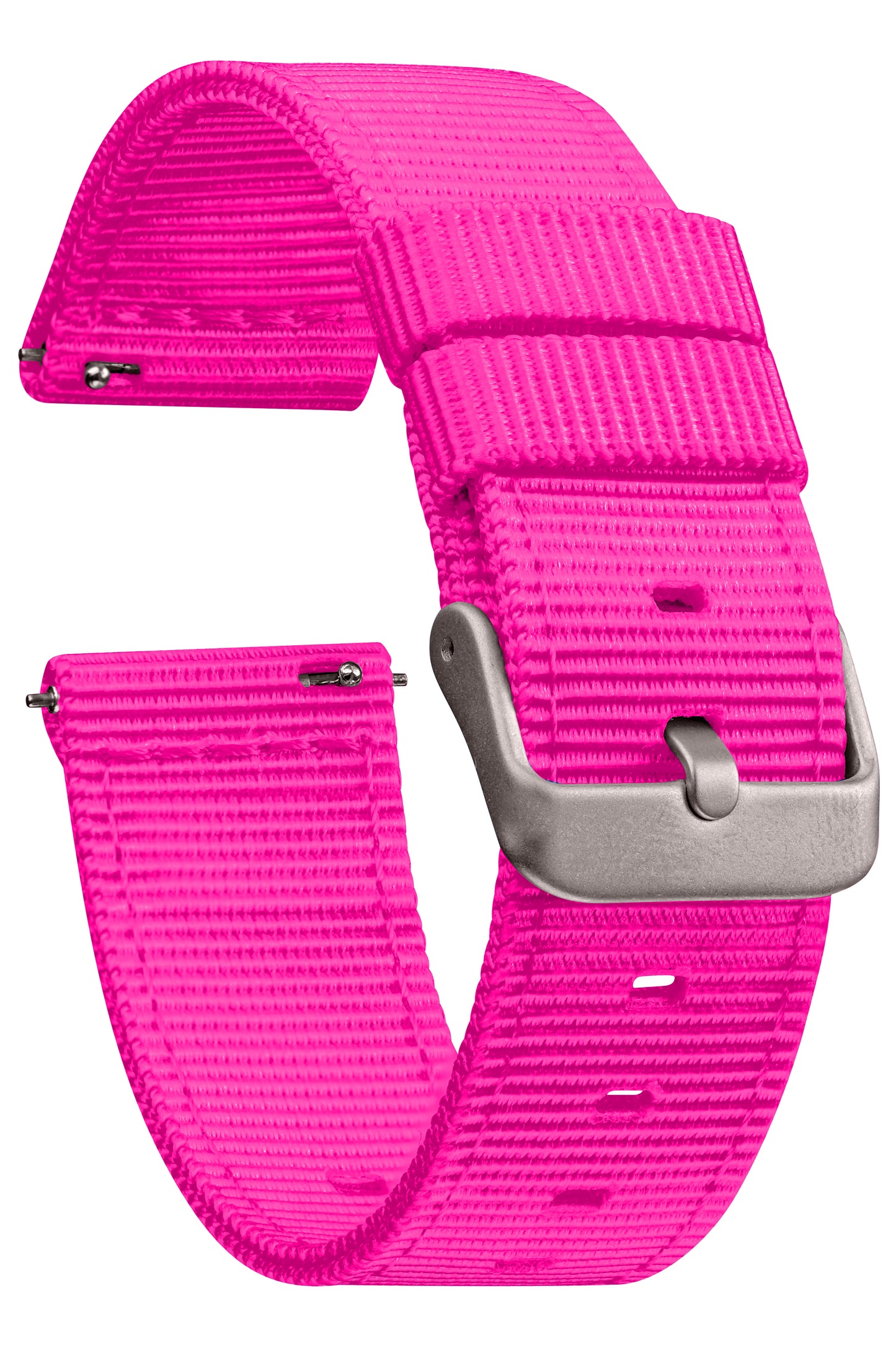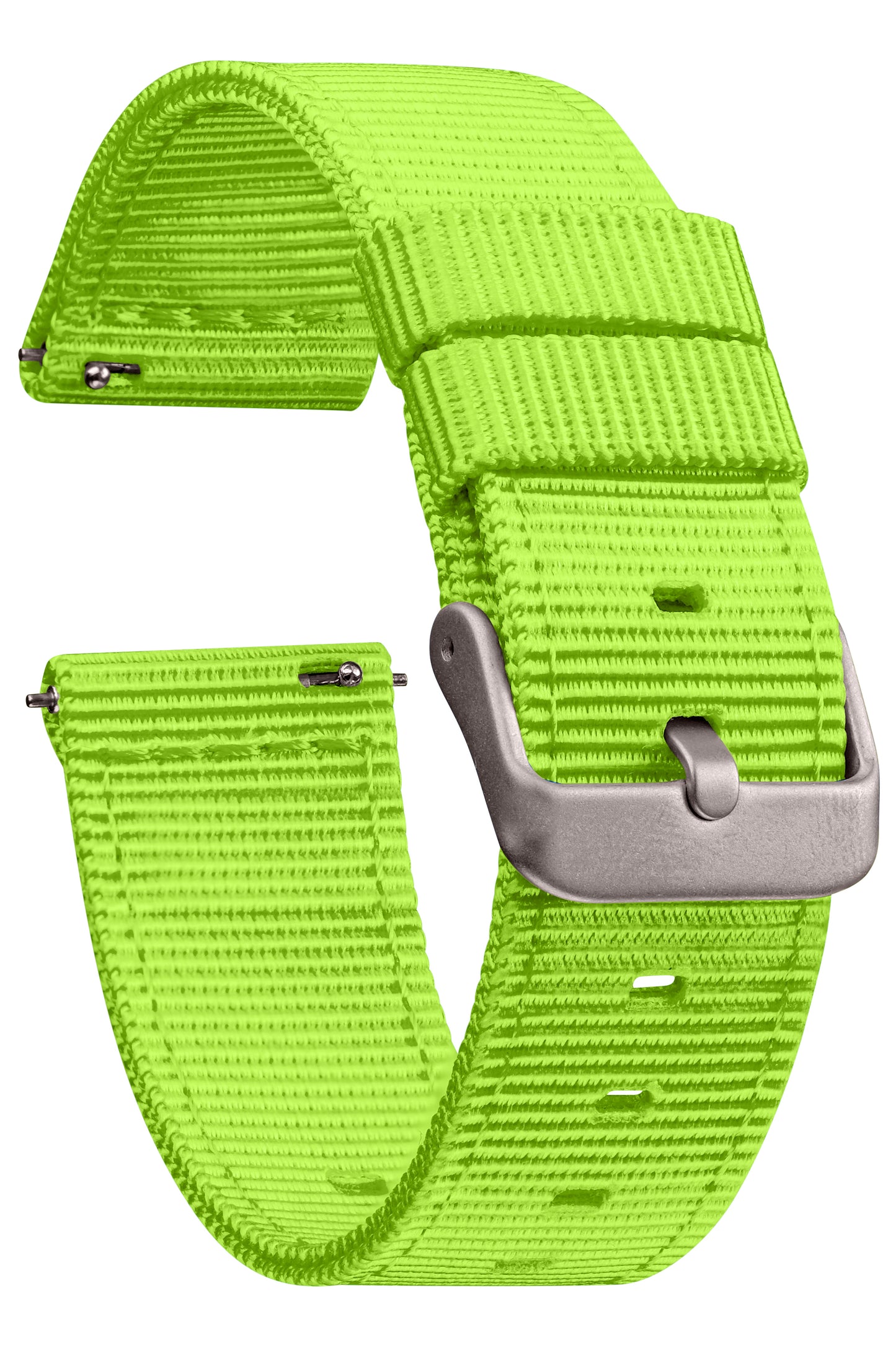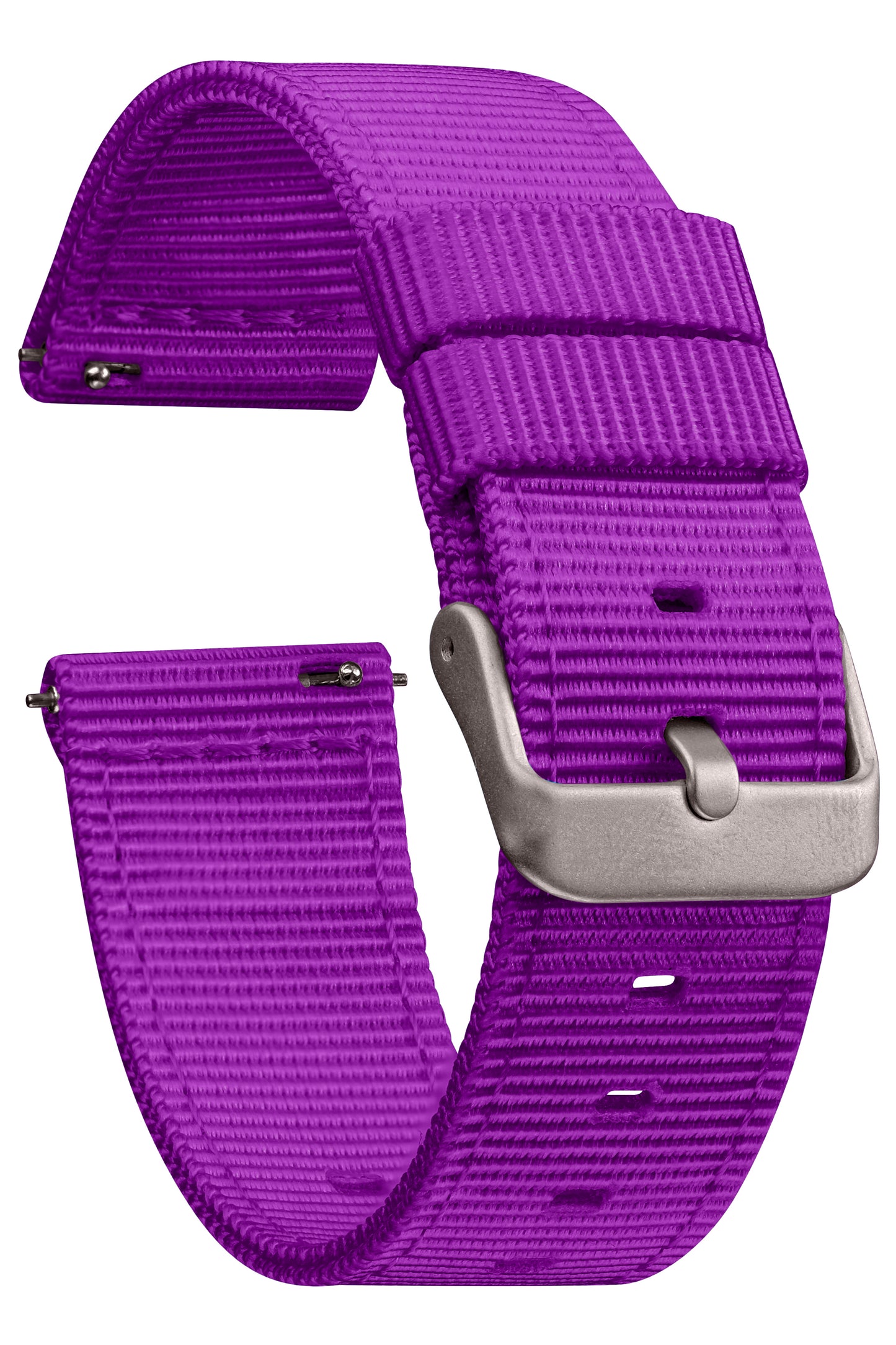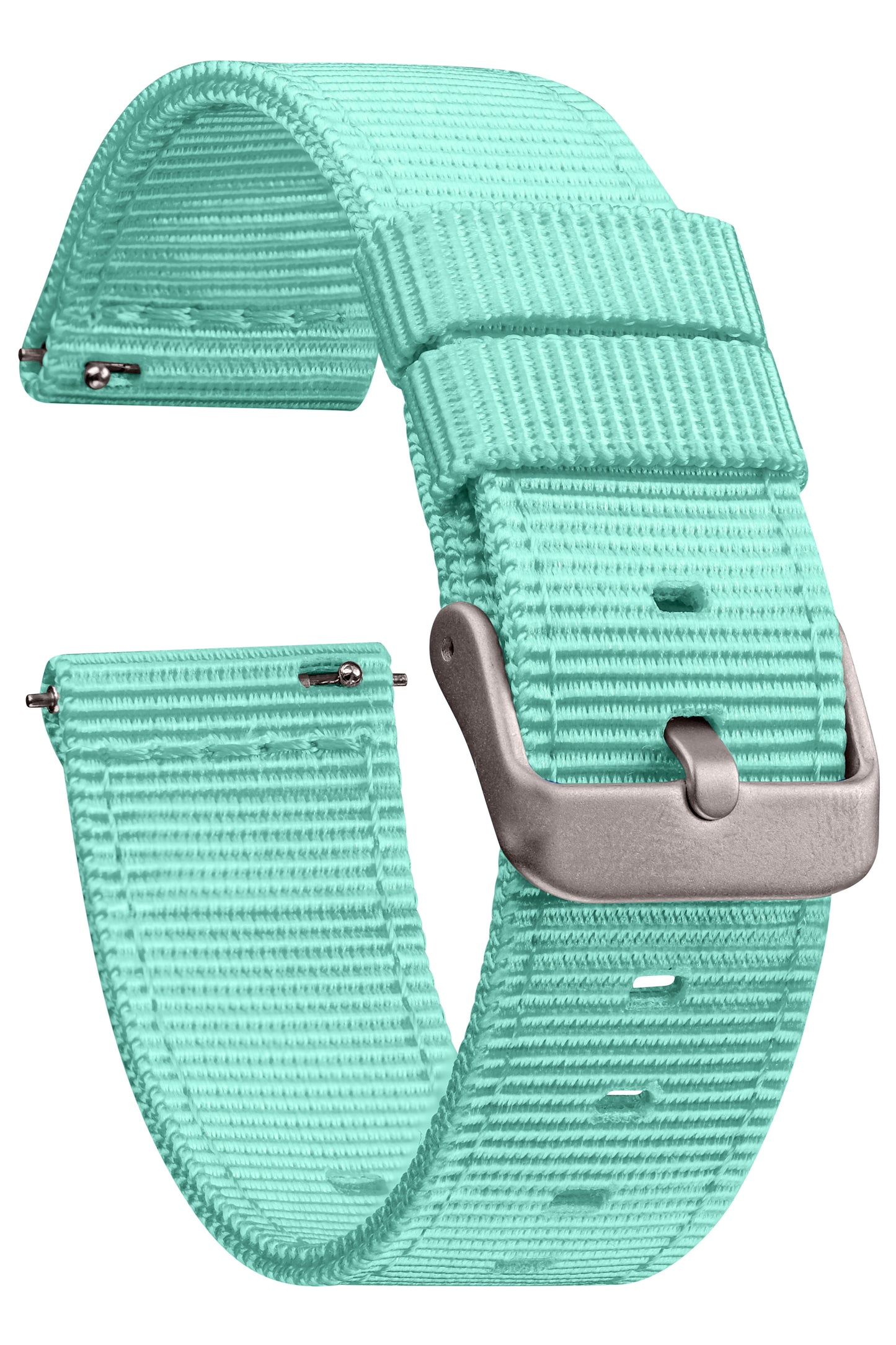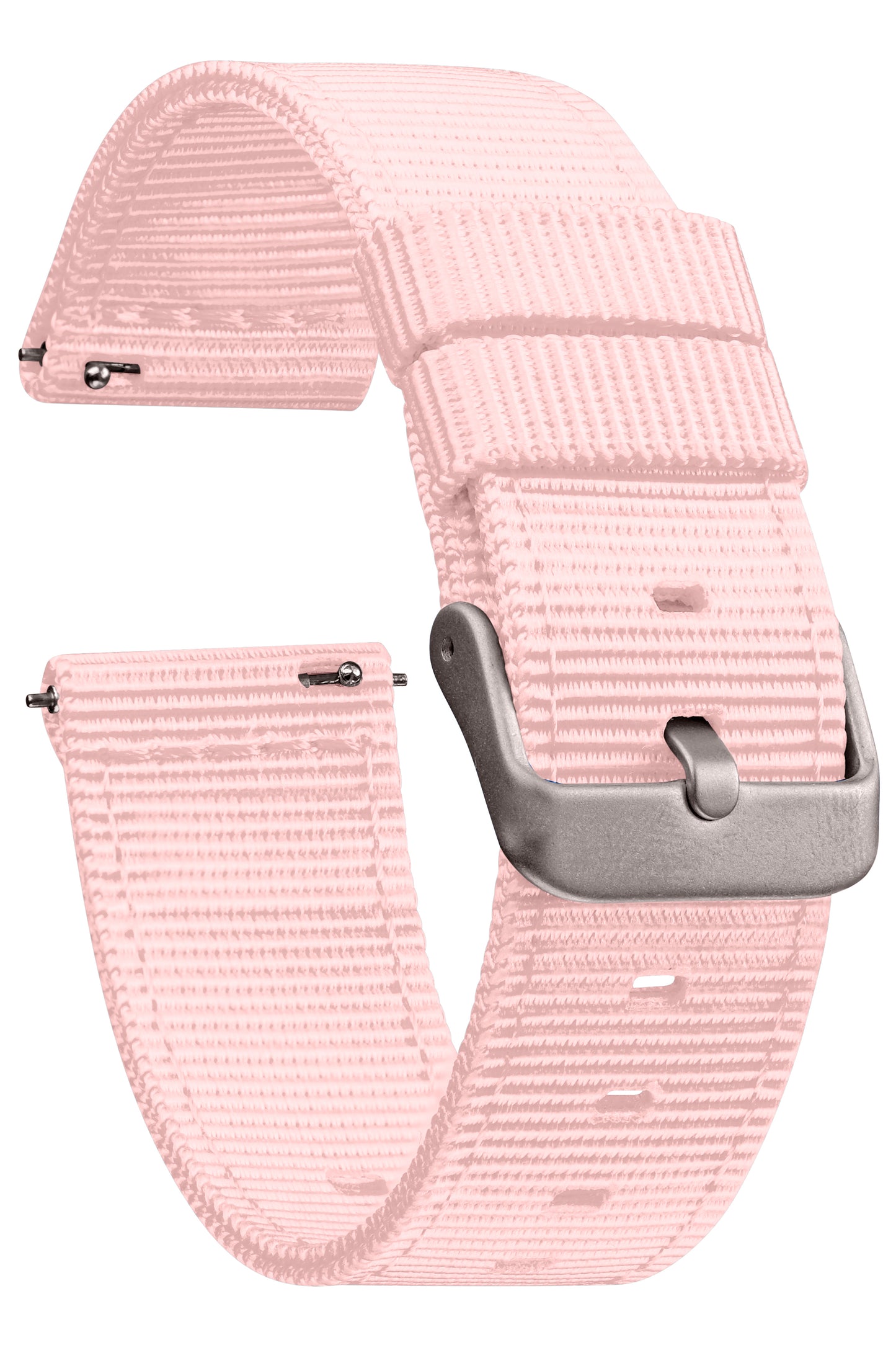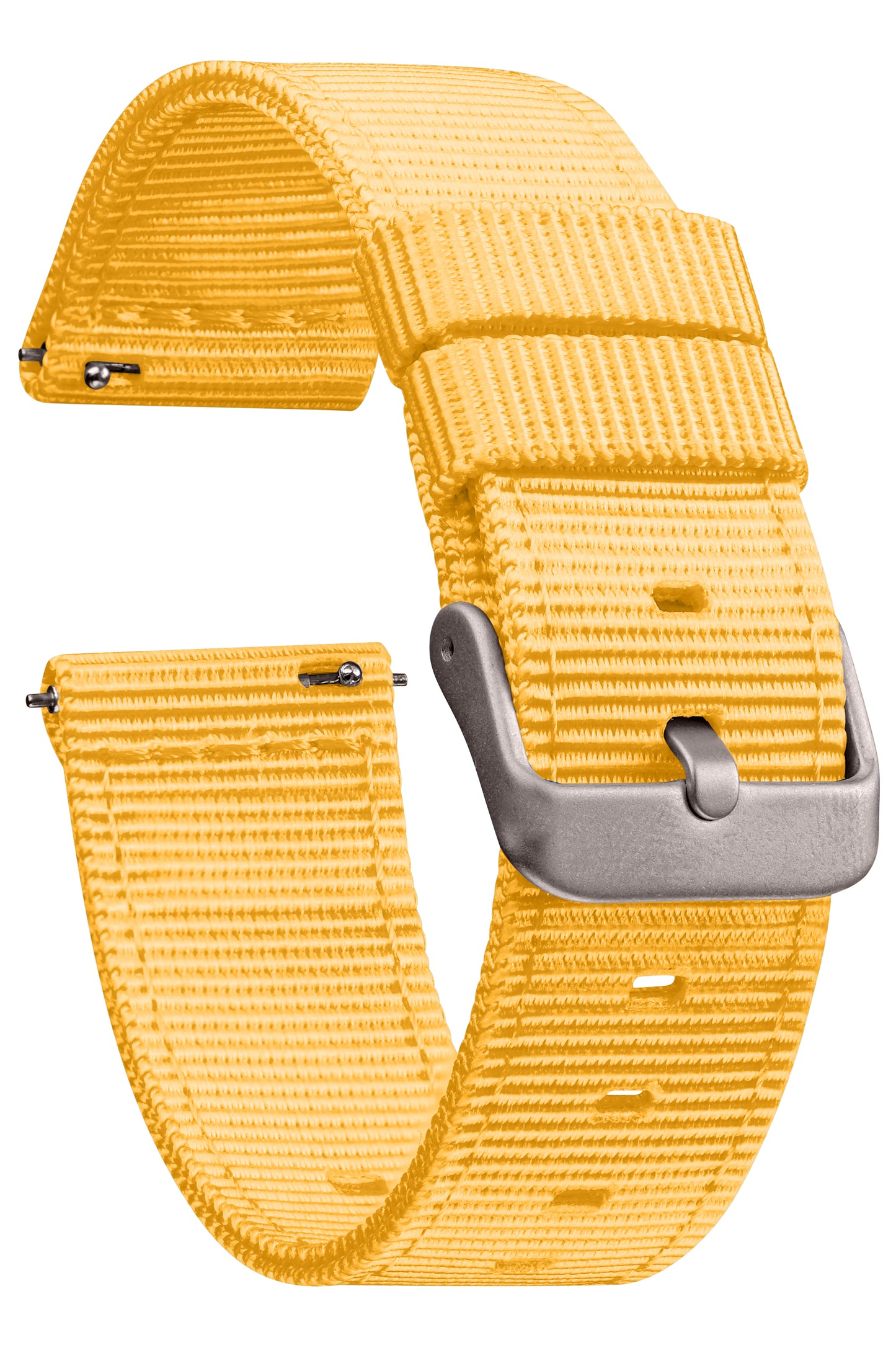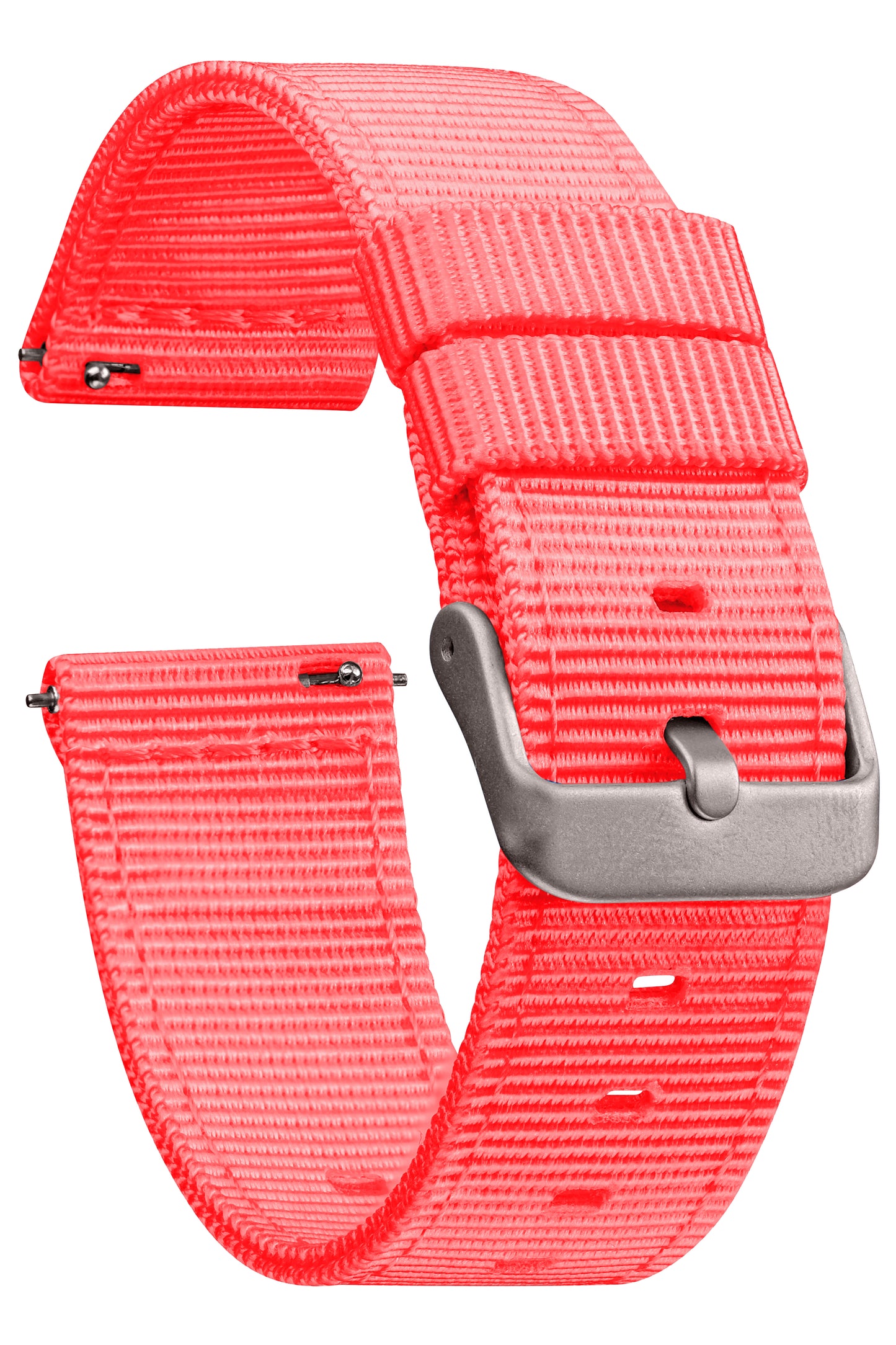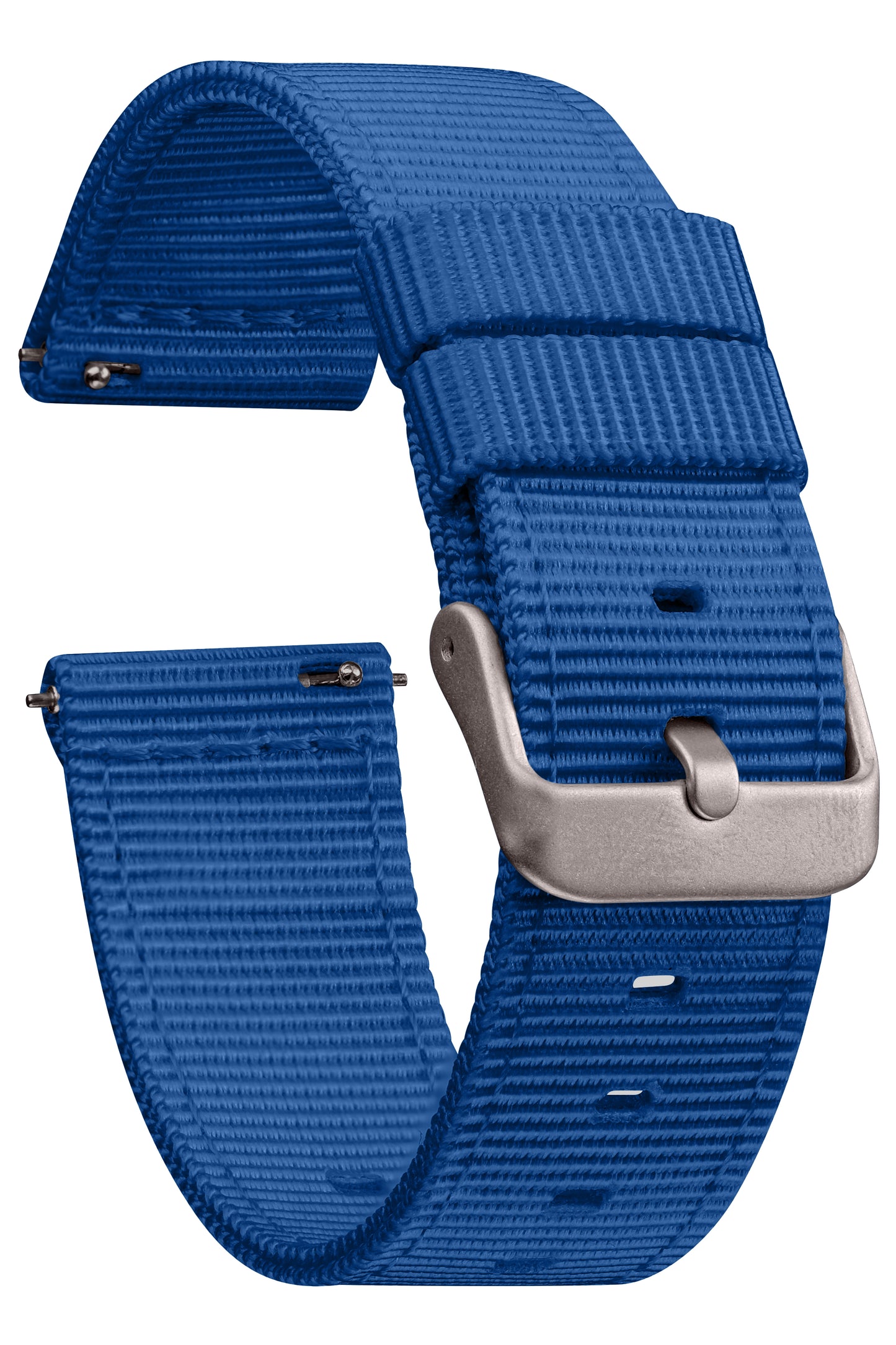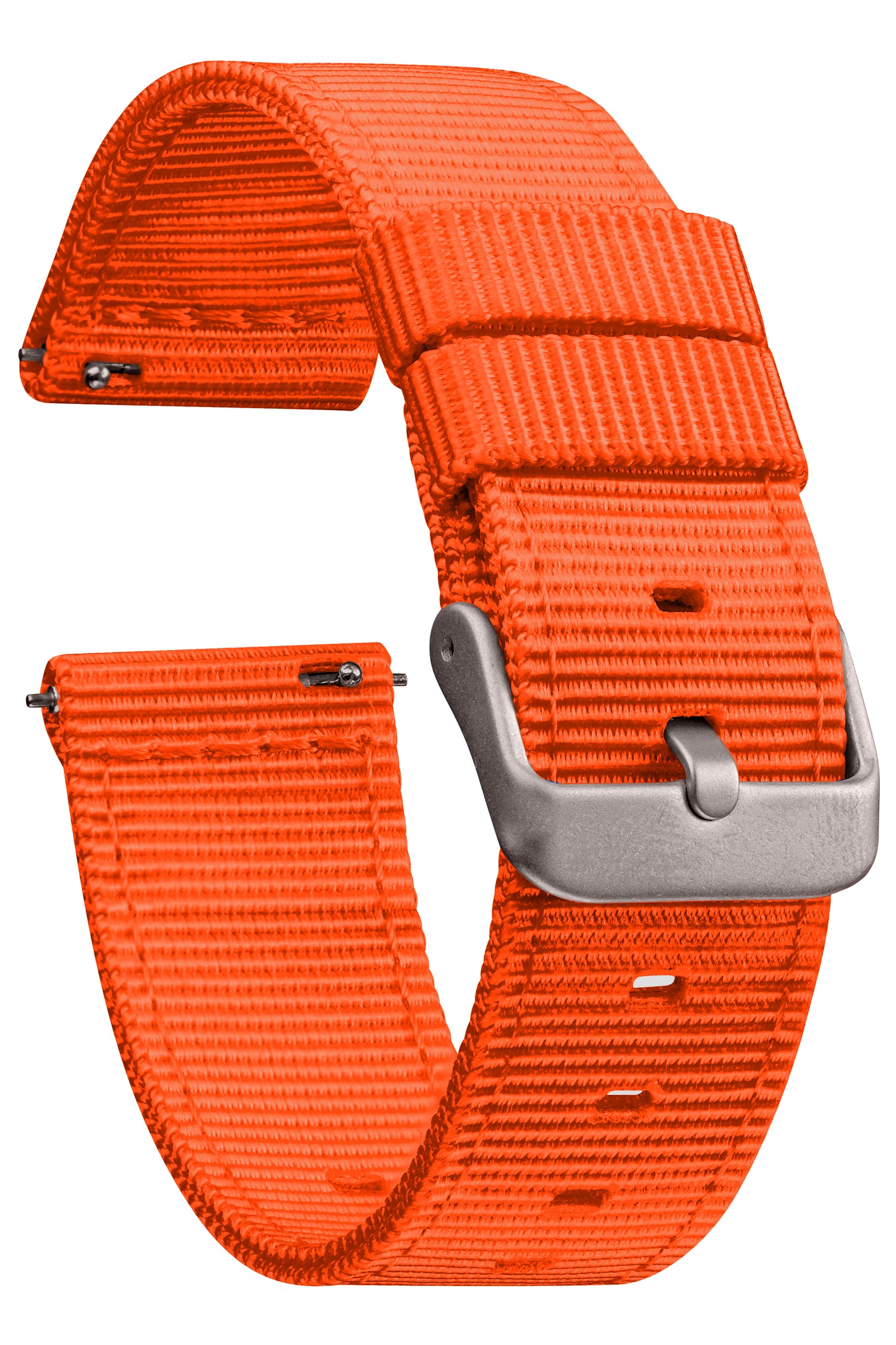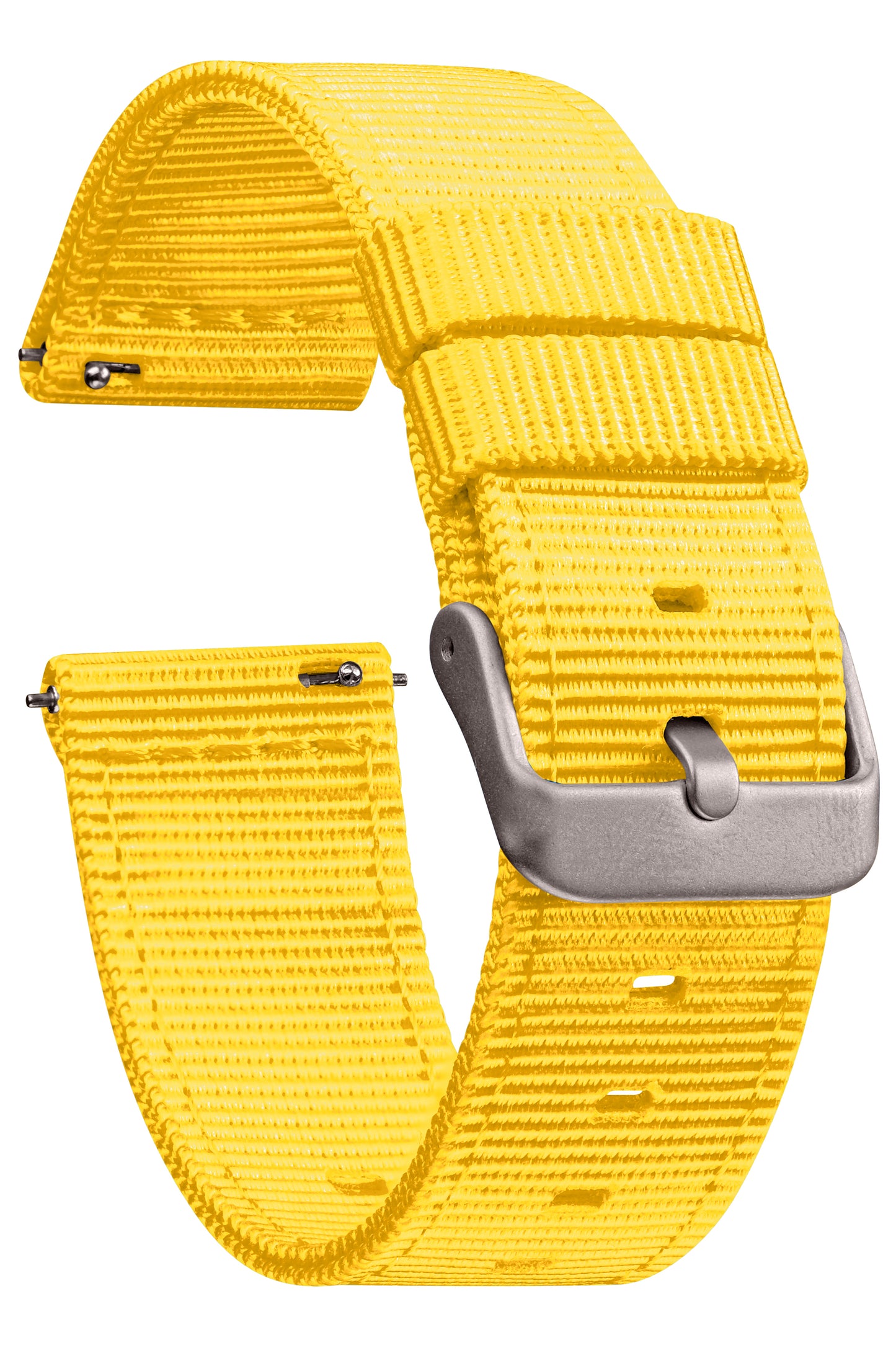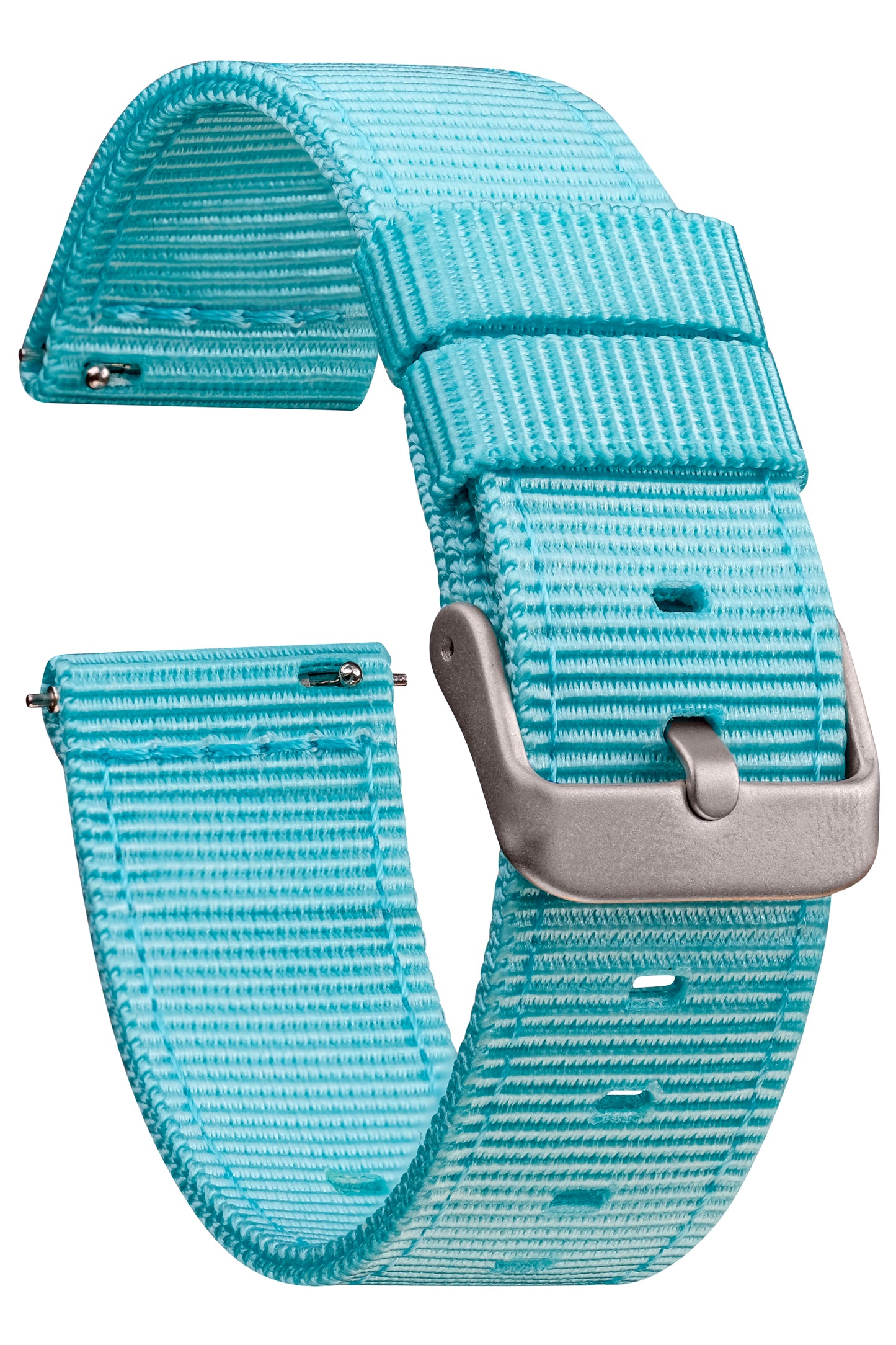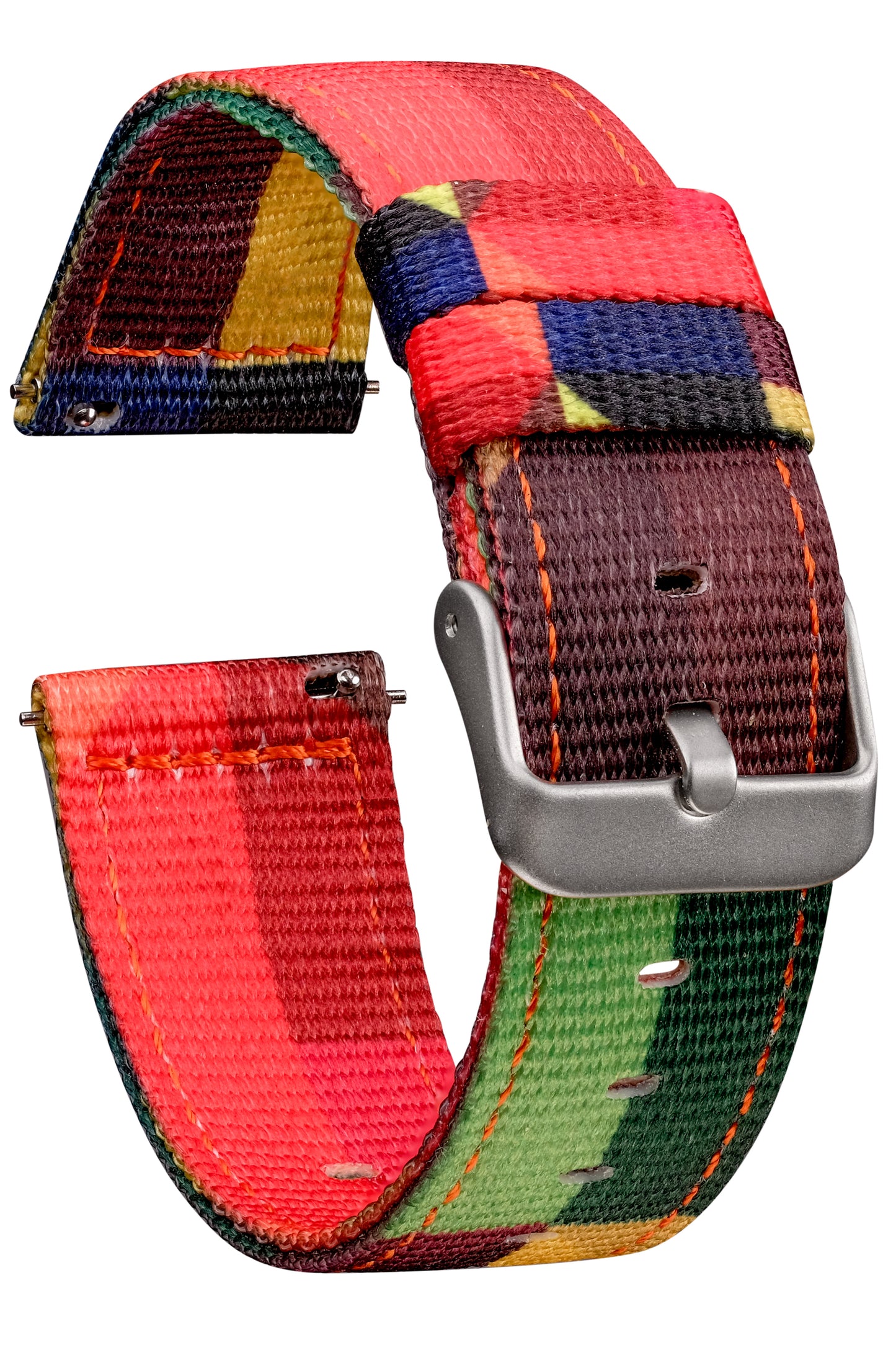 Great™
Just what I'd hoped for: a style upgrade from the standard Pebble band, and the excess band stays in its loops.
Comfortable and stylish, but chafes
First, and it may be obvious to some, but don't wear this strap if you work around grease, food or otherwise. It really traps it in there and the band gets disgusting. Anyway, it's comfortable and looks better than the regular silicone. If you still use a Pebble, I recommend this!
As much as I like the silicone band that was supplied with the P2, I found that the end constantly slipped out of the loops. Gadgetwraps' nylon band does not suffer that issue at all. And it looks pretty good too!
I love this strap! You can combine it with everything. It has really nice colors and it's very comfortable.
The feel for the watchband is good. I only regret not buying two.
I do hope it will last longer that the standard one I had which only lasted about 4 months, while I wore it daily.
I ordered it from Romania and it took a while for it to arrive(about 21 days) but I expected that. It was wrapped very good, so no damage to it.
Overall I can say I do recommend this watchband, but be aware that it might feel too "scratchy" for some.